Mott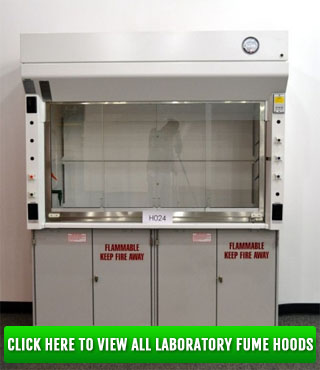 Here at National Laboratory Sales; we pride ourselves by providing you with top of the line laboratory furniture companies like Mott. All of their used laboratory fume hoods are designed using a proven aerodynamic and ventilation concepts, are manufactured to exacting standards, and are tested to ASHRAE 110 protocols. Mott lab furniture and fume hoods have been specifically developed to meet the demanding safety, energy conservation, and operational requirements of the modern laboratory. As a leading expert in the industry, Mott is one of the few companies who can actually say they are ISO 9001:2008 certified; give us a call today and talk with one of our experts at National Laboratory Sales and let us tell you why Mott is a great manufacturer of laboratory furniture for labs and laboratory fume hoods.
We carry many different used laboratory fume hoods and furniture in almost any application. National Laboratory Sales has numerous models, and our safety hoods can be readily custom manufacturing though the integration of an extensive offering of optional features. Attention to detail and custom capabilities have allowed the Mott's custom designed laboratory furniture, like fume hoods, to earn a reputation as a leader in reliable containment performance and contemporary aesthetic design. Call our office today if you have any questions regarding any of our used laboratory furniture; our team of expert can answer any question you may have and assist you in a direction when it comes to purchasing a Mott laboratory fume hoods.
---
Fill out our form below to contact National Laboratory Sales today and let us know if you're interested in receiving more information about any of our used Mott laboratory furniture and fume hoods today!