Mott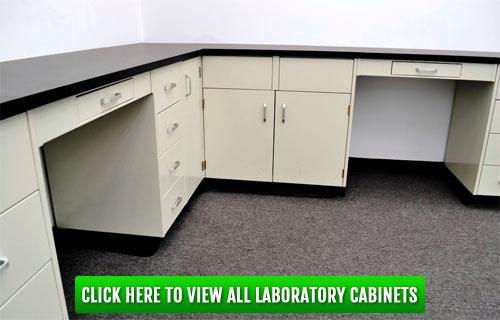 Since each laboratory's needs are unique, we only carry the best manufacturers and brands that have taken the time to design and engineer lab furniture and lab cabinets to meet your exact requirements. Mott fume hoods are designed and manufactured to provide a durable and aesthetically pleasing solution to the increasing operating, productivity, and safety demands of the modern laboratory. The Mott's brand focuses on industrial, pharmaceutical, education, health care and government markets and has been since the early 1960's.
Each laboratory cabinet is fabricated with quality workmanship using furniture grade cold rolled steel or 304-4 stainless steel. All components are die formed, notched, welded and tightly fitted to provide maximum strength and rigidity. Mott's quality furniture for laboratories can be readily custom designed and manufactured to meet each laboratory's unique requirements.
Mott also offer a full line of furniture for labs like, premium grade architectural wood casework, adaptable and mobile furniture systems, high performance and custom fume hoods, custom stainless steel work surfaces and sinks. The Mott's brand provides complete solutions for all your furniture and lab cabinets needs. Call our office today fore more information regarding any Mott laboratory furniture and Mott lab cabinets.
---
Contact National Laboratory Sales today and let us know if you're interested in receiving more information about any of our used Mott laboratory cabinets and laboratory furniture today!